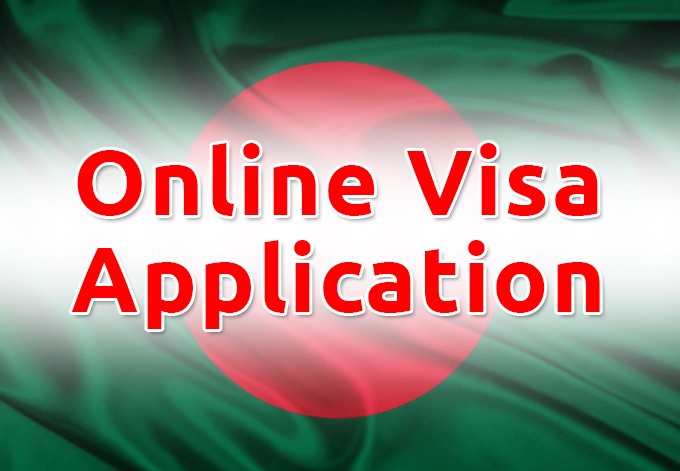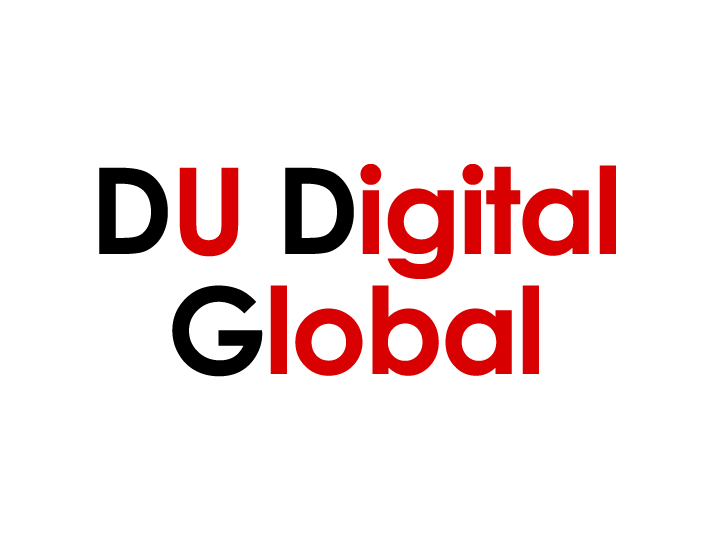 Government Delegate Visa
General Requirements for all Categories:
1. Filled-in online application Form
2. Photographs (Size 45x35mm and recent one); 02 copies (Photo is mandatory with white background )
3. Valid Passport
4. Payment receipt of Visa fee (No fee is required for Indian citizen). For countries (other than India) Visa fee is applicable.
5. Old Passport required if any
While filling in online, we suggest that you have the following information on hand-
1. Valid Passport
2. 45x35mm digital photo in jpeg format, maximum size is 300kb
3. Address in Bangladesh
4. Email Address
REQUIREMENTS FOR GOVERNMENT DELEGATE (A1) Visa
Who are eligible
Government / Semi-Government / Autonomous Agency officials / government representatives and their team members and their spouse and dependent children.
Arrival / travel purpose
Government / official duty
Essential Documents to issue
All documents for Tourist Visa.
Note Verbal.
Essential Documents to extend
Recommendation of the concerned ministry / organizing agency.